Have you heard this? Loop, the global reuse platform, has finally launched in Canada with Loblaw Companies. Plastic waste impacts us all very much, and it threatens the future of our planet.
Galen Weston, Executive Chairman of Loblaw Companies, said there is too much plastic waste in this environment. But unfortunately, we all are part of this problem, so we need to be the solution to it.
Motto Of Loop Company: Loop has come with a revolutionary technology that converts plastic and polyester fiber waste into virgin-quality, high-purity polyethylene terephthalate, which can be used repeatedly.
So, the environment is not damaged by transforming in such a way. Nowadays, 95% of plastic is used only once. With this, there is a lot of loss to the wasteful & linear economy. Every day, the look is turning the dream of a sustainable, circular economy into a reality.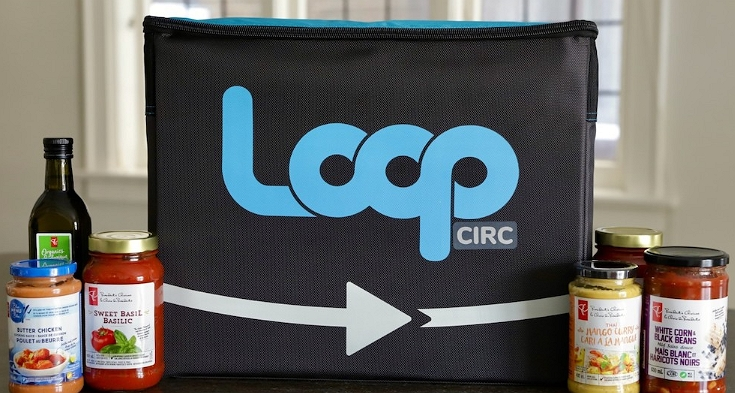 How Loop Creates Infinite Lives For Pet Plastic & Polyester Fiber?
Everything Loop does the environment and world better and more sustainable.
Loop Mission: The main aim is to accelerate unwanted or used plastic into the economy.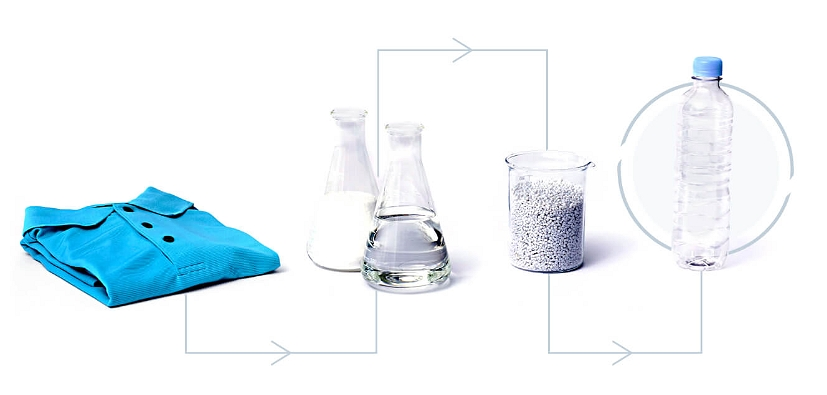 Loop's Commitment: With the technology and the team of the Loop, our team is committed to seeing the change we see, using and recycling the waste plastic.
Loop's Vision: Manufacturing recycled PET plastic and polyester fiber is Loop's central Vision.
The Journey Of Loop
Daniel Solomita founds the loop industries in the year 2014.
From 2015 to 2017, a pilot plant was established, and generation I depolymerization technology was invented.
Whereas, in the year 2017, generation II depolymerization technology was invented.
In 2018, we activated the second generation of our polyester fiber technology and the waste PET.
Also, in 2018, Loop joined with Indorama and planned commercialization for the 1st facility.
In the financial year of 2018-19, Loop has taken agreements with CPG Brands PepsiCo, Danone, and L'Oreal.
Also, there is an equity financing of $35 from northern private capital.
In 2020, Loop had an EPC construction partnership with Worley.
Moreover, the loop has partnered with Suez to develop the first European Loop facility.
The major success for the Loop has come this year. It got a No objection letter from the FDA, which says that PET is purity and can be used for contact.
Loop With Loblaws: The leading global reuse company Loop officially tied up with the leading supermarket store Loblaw Companies Limited (Loblaw) in Canada in th year 2021.
About Loblaw's Company
Loblaw is the largest retail store in Canada. The nation's largest retailer has grocery, pharmacy, health and beauty, apparel, general merchandise, financial services, and wireless mobile products and services.
The primary purpose of Loblaws company is live life well & promotes the needs and well-being of Canadians. Loblaw has more than 200,000 full and part-time employees; it has one of its most significant private sector employees.